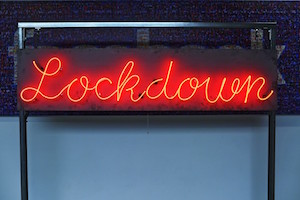 It's that time of year again! Next week the HHVM Open Source team is beginning a lockdown. The next two weeks will feature beards, long hours, and performance wins. We're excited to announce that this will be our first ever open source performance lockdown.
During lockdown we plan to focus our efforts on performance wins for Wordpress, Drupal, and MediaWiki. We're confident these gains will translate to many other popular frameworks. We will be tracking our efforts through github issues, and measuring performance using our benchmarking tool.
Throughout the next two weeks we will continue to review pull requests and respond to issues, and will be prioritizing those related to performance. In particular we're soliciting pull requests for any of our lockdown issues, as well as novel performance tasks we hadn't thought to add. We hope you'll join in and help us make this lockdown a success.
Performance lockdowns have been an HHVM tradition for many years, and we can't wait to get the rest of the community involved. In addition to optimizing HHVM performance we're also looking at ways we may be able to contribute back to these frameworks, and exploring the best practices for configuring HHVM to run each framework efficiently.
Comments